Discover What Your Eyes Need
Eye diseases and vision problems need to be diagnosed before they can be corrected, treated, or managed. An eye exam lets your optometrist find these problems so appropriate action can be taken to protect your eye health and vision.
Many eye diseases can lead to severe vision loss without medical intervention, and you might not recognize them by yourself. That's why Foothill Optometric Group is standing by to diagnose your eye issues and show you suitable strategies for dealing with them. We can also update your prescription and help you choose new glasses or contacts.
Find powerful preventive care at our practice. Please make your next appointment today.
When to Book Adult & Senior Eye Exams
The American Optometric Association recommends that healthy adults have an eye exam every year after age 18. We may recommend more frequent appointments if your eyes show signs of a problem that needs to be carefully monitored.
All our patients get custom eye exam schedules once we've had a chance to determine their relevant needs and risk factors. We work hard to make sure your eyes get the care they really need.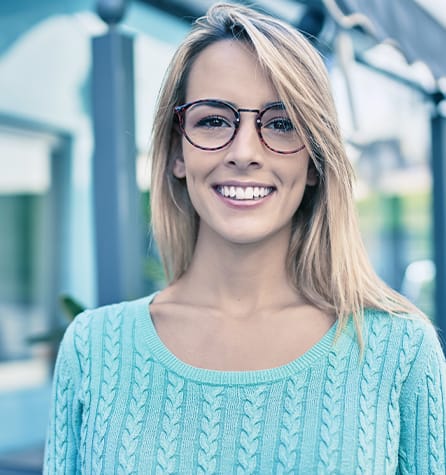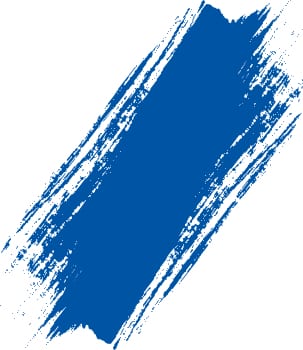 The Eye Exam Process Explained
Eye exams usually take 30 minutes to an hour, but they can be longer if you need extra tests. Don't worry, though: we'll always tell you in advance so you know what to expect.
At the start of the exam, we'll most likely ask questions about your personal and family medical history and any medications you're taking. Then you'll be able to tell us about any eye concerns you have before we start testing. Our tests often focus on:
Before the exam ends, we'll also take a comprehensive overview of your eye health. We do this by looking at specific parts of your eye, such as your eyelids, corneas, lenses, irises, retinas, and optic nerves. If any signs of eye diseases or vision problems are present, we'll tell you right away and help you understand your best course of action going forward.
Last but not least, we'll update your prescription so you can leave with updated eyeglasses or contact lenses if you need them. On the way out, you'll be able to schedule any required follow-up appointments with our reception team.
See What We Can Do for Your Eyes
Our eye doctors are waiting to show you what your eyes need. Let us help protect your ocular health and vision when you contact us and schedule an eye exam.
Come See What We're All About
Our Practice in Pleasanton
You can find us at the corner of Stoneridge Drive and Franklin Drive in picturesque Pleasanton, California.
Our Address
6155 Stoneridge Drive, Suite #100

Pleasanton

,

CA

94588
Contact Information
Hours of Operation
Monday

:

8:00 AM

–

5:00 PM

Tuesday

:

8:00 AM

–

5:00 PM

Wednesday

:

8:00 AM

–

5:00 PM

Thursday

:

8:00 AM

–

6:30 PM

Friday

:

8:00 AM

–

5:00 PM

Saturday

:

8:00 AM

–

2:30 PM

Sunday

:

Closed