Vision Correction with Contact Lenses
Glasses might not be your only choice for vision correction. Contact lenses allow many people to correct vision problems—no bulky frames required.
Whether you want a brief break from glasses or an everyday lifestyle change, our eye doctors will help you find contacts that suit your needs.
What Is a Contact Lens Exam?
A contact lens exam is your first step toward getting contact lenses. It's like an eye exam with some additional questions and measurements to help us match you with the right products.
During a contact lens exam, we'll determine:
We'll also use the measurements we take to help you find options that fit comfortably. We might gather information about your pupils, irises, corneas, and tear film.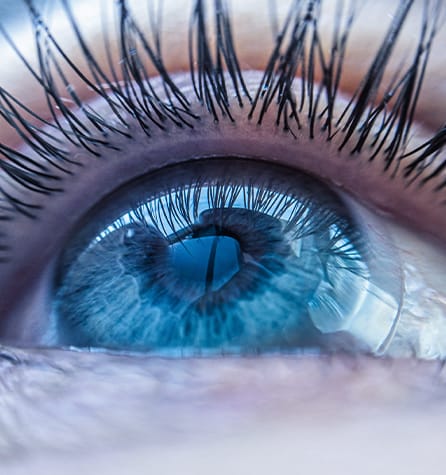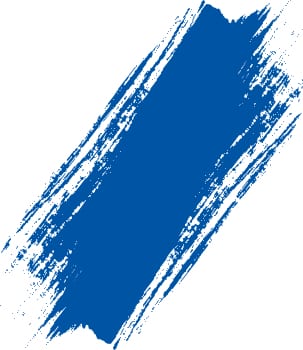 The Contact Lens Trial Period
Near the end of your contact lens exam, we provide you with trial lenses to test at home. If you're happy with how they fit and function, we'll order you a longer supply and teach you how to care for them properly.
We'll also schedule you for a follow-up exam so we can make sure your eyes are adjusting properly to the new lenses.
Types of Contact Lenses
Rigid Gas-Permeable Lenses
Rigid gas-permeable (RGP) lenses are more durable than soft contacts due to the silicone compounds used in their construction. However, these lenses can also take some getting used to because of how they sit in the eye. The firm shape of RGP lenses helps them correct vision problems caused by corneal irregularities.
Specialty Contact Lenses
Some contact lenses are specially designed for specific purposes. Some examples include:
Aspheric: Often used to correct cases of low astigmatism, these lenses are designed to have a thinner and flatter shape.
Toric: Commonly recommended for cases of moderate astigmatism, these lenses have 2 different prescriptions along the horizontal and vertical axes.
Multifocal: Frequently used to correct presbyopia, these lenses contain a gradient with many different prescriptions along their surface.
Come See What We're All About
Our Practice in Pleasanton
You can find us at the corner of Stoneridge Drive and Franklin Drive in picturesque Pleasanton, California.
Our Address
6155 Stoneridge Drive, Suite #100

Pleasanton

,

CA

94588
Contact Information
Hours of Operation
Monday

:

8:00 AM

–

5:00 PM

Tuesday

:

8:00 AM

–

5:00 PM

Wednesday

:

8:00 AM

–

5:00 PM

Thursday

:

8:00 AM

–

6:30 PM

Friday

:

8:00 AM

–

5:00 PM

Saturday

:

8:00 AM

–

2:30 PM

Sunday

:

Closed