Signs of Cataracts
Cataracts occur as part of the aging process, as your eye's lens becomes more solid. This condition appears as an opaque clouding on the eye's usually transparent lens. Although cataracts happen naturally, they can be exacerbated by diabetes, sun damage, and smoking.
Symptoms of cataracts can include:
Clouded, blurry, or dimmed vision
Difficulty with night vision
Light sensitivity
Seeing "halos" around lights
Fading or yellowing color vision
If you have cataracts, our team will help co-manage your condition, reduce stress, and provide the best options for your overall visual health.
Our optometrists can prescribe glasses or contact lenses to correct refractive errors for cataracts and provide you with clearer vision. However, as the condition advances, it can severely affect the quality of your eyesight.
Only surgery can remove cataracts. If you can have cataract surgery safely, our optometrists will refer you to a trusted ophthalmologist.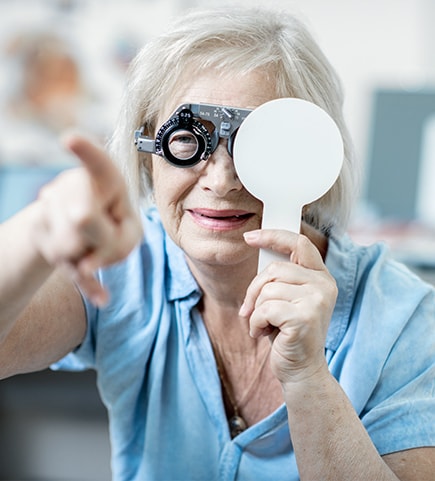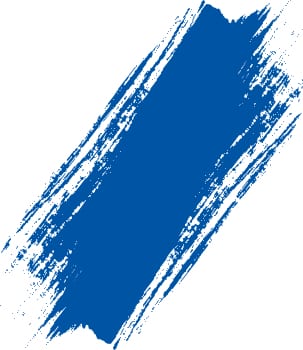 Cataract Surgery & Recovery
Cataract surgery takes less than an hour from start to finish. Your surgeon uses eye drops to dilate your pupils, then provides a local anesthetic as a numbing agent. Once you're comfortable, the ophthalmologist removes your clouded natural lens, and replaces it with a synthetic lens.
Post-surgery, you'll be scheduled routine follow-up appointments at Foothill Optometric to ensure healthy recovery from the procedure.
Cataract surgery often results in improved vision, but many patients still need glasses or contact lenses after their procedure.
Post-surgery side effects
Symptoms to watch
There are a few symptoms to watch for:
Vision loss
Persistent pain, even after the use of pain relievers
Red eyes
Swelling eyelids
Compassionate Care When You Need it Most
Being diagnosed with cataracts can be stressful and life-changing, but Foothill Optometric can help determine your best course of action. You can maintain healthy vision with routine care and compassionate treatment. We'll be here for you every step of the way!
If you would like more information on cataracts and how we can help, call us today.
Come See What We're All About
Our Practice in Pleasanton
You can find us at the corner of Stoneridge Drive and Franklin Drive in picturesque Pleasanton, California.
Our Address
6155 Stoneridge Drive, Suite #100

Pleasanton

,

CA

94588
Contact Information
Hours of Operation
Monday

:

8:00 AM

–

5:00 PM

Tuesday

:

8:00 AM

–

5:00 PM

Wednesday

:

8:00 AM

–

5:00 PM

Thursday

:

8:00 AM

–

6:30 PM

Friday

:

8:00 AM

–

5:00 PM

Saturday

:

8:00 AM

–

2:30 PM

Sunday

:

Closed