Promoting Healthy Eye Growth & Development
Foothill Optometric Group takes the unique eye care needs of children just as seriously as those of adults. You want your kids to grow up with healthy eyes, and so do we.
Our practice is designed to be an environment where children can learn about their eyes in comfort and safety as we test them for eye problems. If we find any issues, we'll work closely with you to correct them.
It's time to get proactive about protecting your children's eyes and vision. Book eye exams for your kids at our practice today.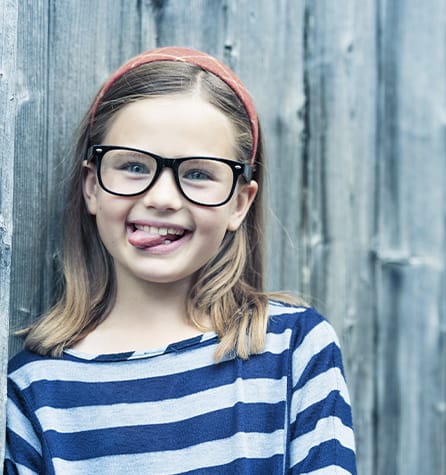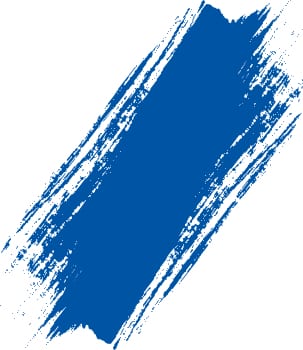 How Often Should You Book Children's Eye Exams?
We provide customized eye exam schedules for all of our patients, including children.
We see children 7 years and older but will take patients as young as 5 years old. From then on, the American Optometric Association recommends annual eye exams until age 18—though children with specific conditions may need to visit us more often.
What Happens in a Children's Eye Exam?
Most children's eye exams begin with a few easy questions for you and your child. These will help us determine how your child uses their eyes for everyday tasks.
Next, we'll look at your child's eyes for anything that could indicate a health or vision problem. Our process is thorough but non-invasive to help your child stay relaxed. We might also measure their visual acuity, binocular vision, and refraction.
Before the exam is over, we'll also update your child's prescription so you can make sure they're using suitable glasses or contact lenses. Please bring your child's current eyewear or contacts with you when you come for their appointment. Doing so helps us issue replacements more efficiently if your child needs new ones.
Come See What We're All About
Our Practice in Pleasanton
You can find us at the corner of Stoneridge Drive and Franklin Drive in picturesque Pleasanton, California.
Our Address
6155 Stoneridge Drive, Suite #100

Pleasanton

,

CA

94588
Contact Information
Hours of Operation
Monday

:

8:00 AM

–

5:00 PM

Tuesday

:

8:00 AM

–

5:00 PM

Wednesday

:

8:00 AM

–

5:00 PM

Thursday

:

8:00 AM

–

6:30 PM

Friday

:

8:00 AM

–

5:00 PM

Saturday

:

8:00 AM

–

2:30 PM

Sunday

:

Closed